December 2019
Welcome to Issue 31 of Accelerating News!
In this last issue of the year, we take a moment to revisit some of the studies for future collider machines, highlighting some of the recent updates, and report on plasma acceleration research. We review recent events directed at the accelerator community, on topics as diverse as energy management and cryogenics, and the recent technical upgrades of the LHC towards high-luminosity. We also highlight a successful case of technology transfer from CERN to the accelerator community.
In more detail, we report on the update studies regarding the performance of future collider machines at different energy stages, following both Future Circular Collider and the Compact Linear Collider contributions to the European Strategy Update; and on the status of activities regarding a future muon collider facility. The latter report comes from a workshop organised at CERN in October. Other events include the workshop energy management, efficiency, storage and savings for research infrastructures, organised by PSI, CERN, ERF, ESS and the H2020 ARIES project; and this year's edition of EASISchool, which took place in Grenoble, with a focus on cryogenics and its applications.
We also present updates from two projects on plasma acceleration research, AWAKE and EUPRAXIA; and on the several recent upgrades of the Large Hadron Collider during the Long-Shutdown 2. These updates range from additions to the accelerator machine, aiming at improving the alignment system, to computing upgrades. Finally, we highlight a successful case of knowledge transfer from Electrical Power Converters (EPC) Group at CERN, opening the door for CERN-specific power converter technology and control framework to be deployed to other accelerator facilities like synchrotrons.
The New Year will bring some news to Accelerating News – a new website and the results of the Accelerating News Readers' Survey. We hope our readers take this last opportunity to answer and help us better understand our audience and your expectations: http://acceleratingnews.eu/readers-survey
For now, we wish you all happy holidays and a fantastic New Year!
Happy reading!
Daniela Antonio, for the Accelerating News Editorial Team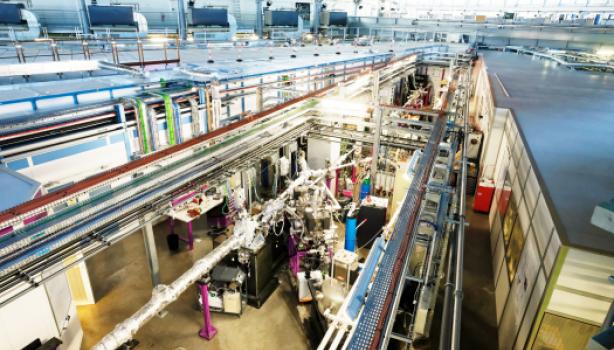 CERN has developed new software layers to allow the wider particle accelerator community to use the CERN-specific power converters controls.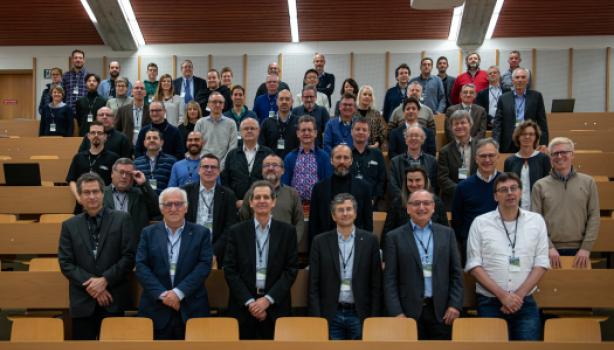 On 28 and 29 November, CERN took part in the 5th Energy for Sustainable Science at Research Infrastructures workshop at the Paul Scherrer Institute.
---